Bookkeeping
Get a clear, concise picture of your business performance. Less time managing financials means you have more time and attention to spend on what is important to you and your business.
Finance
Our financial professionals will help you reach your goals through budgeting and managing key metrics that give you a deep understanding of your business and powerful decision-making tools.
Consulting
Leverage our professionals to complete projects accurately and timely. Projects range from setting up Quickbooks and Xero to providing business valuations and qualified appraisals.
Your time is valuable, let us handle the accounting and finance
As entrepreneurs we try to be all in one, which can cause everything to suffer. Longview Financial specializes in finances from the start up phase all the way through your exit. Whether in the Chicago area or in another state, let Longview Financial virtually handle the accounting so you can spend the time on what matters to you.
Why Choose Longview Financial?
Take a look at a few of the reasons businesses choose us: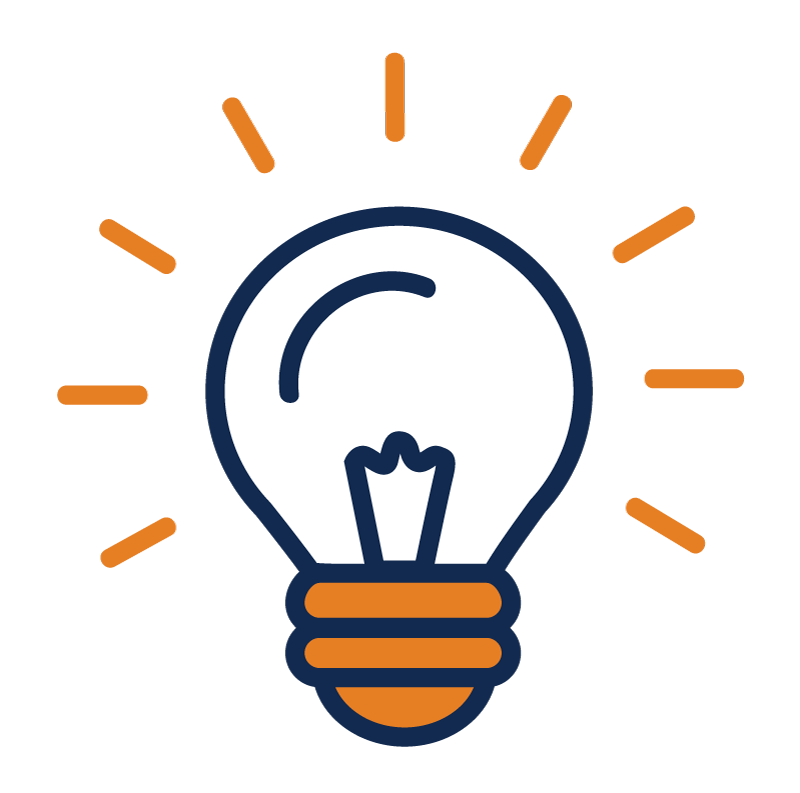 Our Knowledge
Longview's leadership has decades of combined expertise in areas such as banking, legal services, municipalities, and start-ups. Bookkeeping is led by a CPA and our Strategic Finance is led by a CFO with over 25 years experience.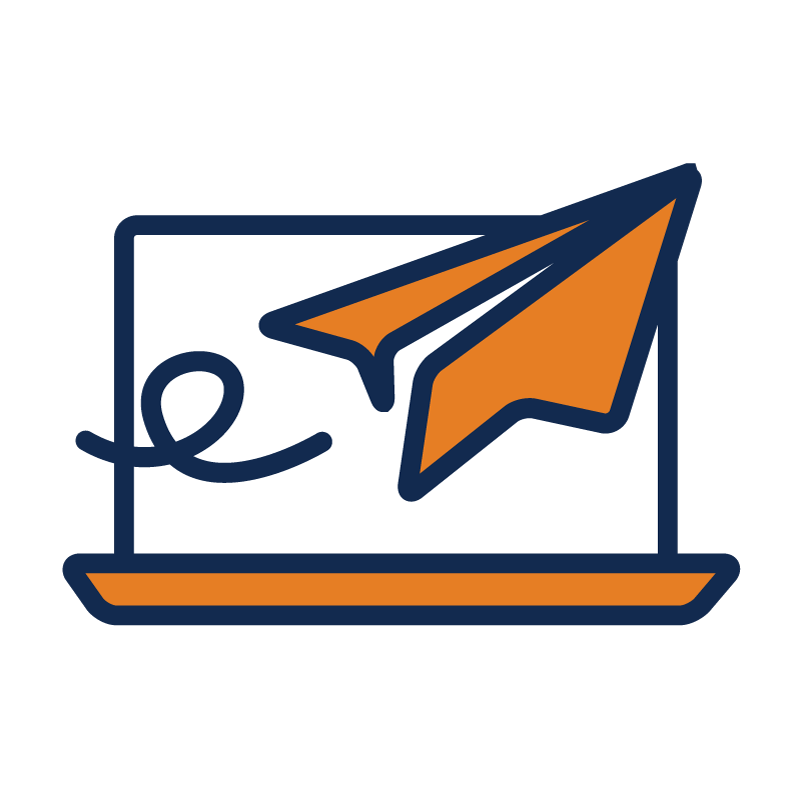 Our Communication
Longview is focused on enhanced information sharing for small businesses. You can expect timely responses and information regarding all your financial concerns.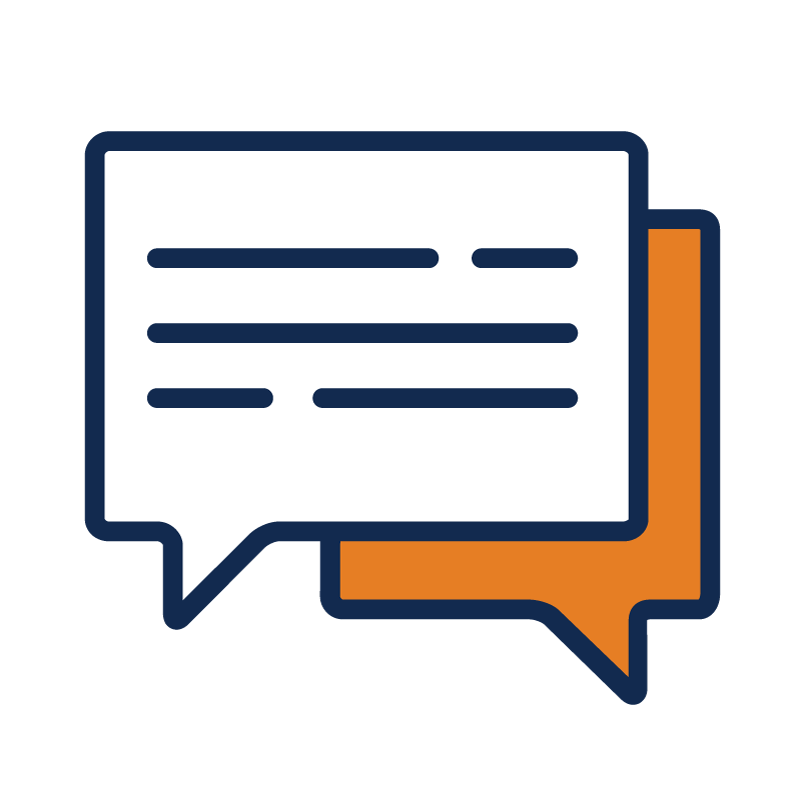 Our Relationships
Longview understands the needs business owners have for financial reporting and knowing the health of their business. The mutual respect between business owners and Longview creates and sustains a strong business relationship.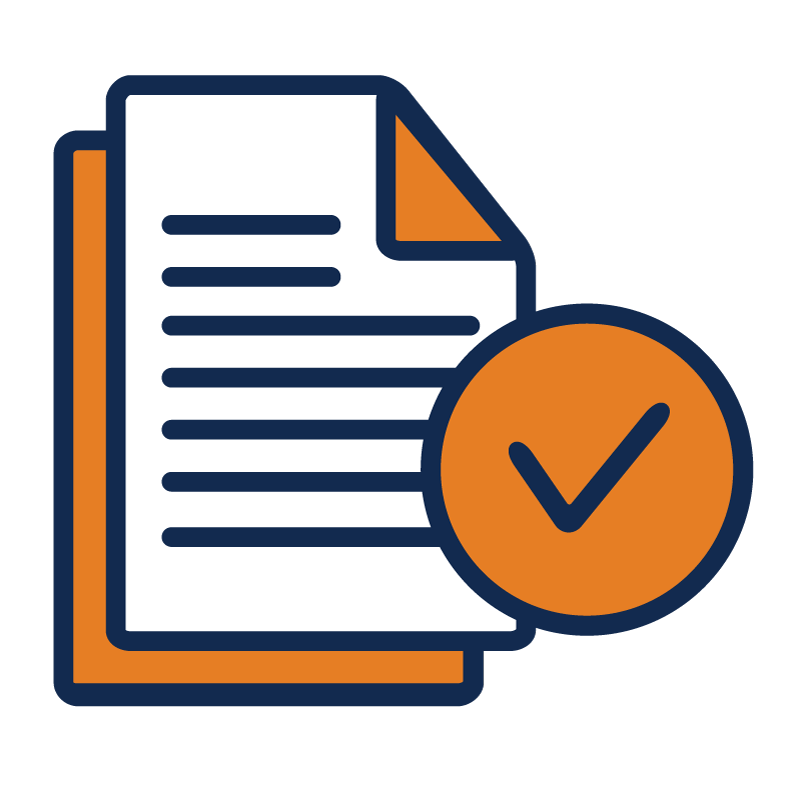 Our Attention to Details
Longview strives to provide clear and accurate data on time in a way that is meaningful to your business. We take the time to get to know your business and ensure all your financial needs are met.