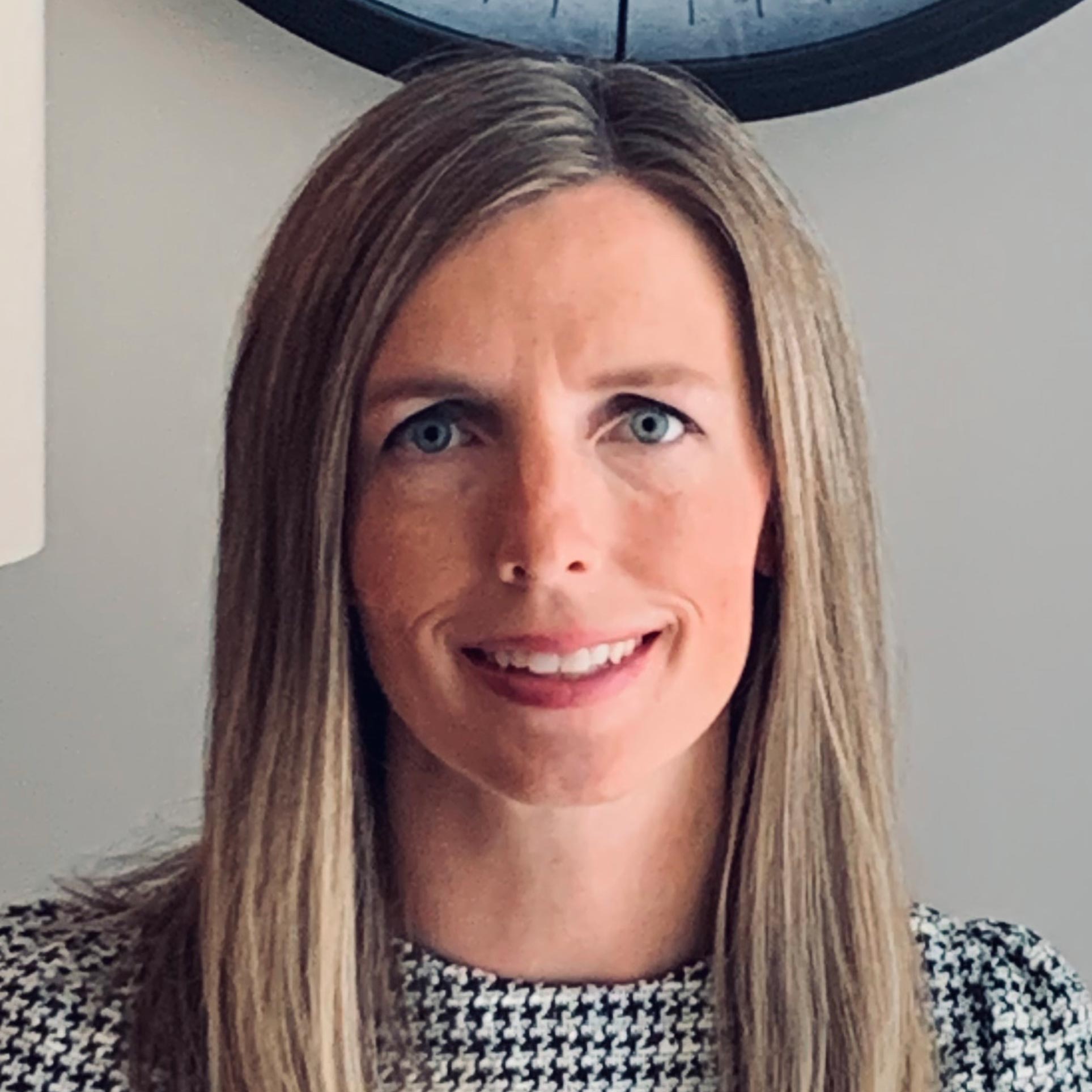 Stacy Doughty
Stacy is a registered CPA with over two decades of accounting experience. Upon graduation, Stacy worked at two of the Big 5 accounting firms where she worked on internal accounting and outsourced accounting for real estate clients across the United States. For the majority of her career, she worked at one of largest international law firms where she managed the monthly and annual close, created budgets and projections, reviewed reconciliations, worked with external auditors, and produced annual financial statements. Stacy was able to put all those skills together when working at a small business to provide them with accurate financial statements to make important decisions. It was at this point that Stacy realized how much small businesses need an accountant with strong skills to help their business become successful and she decided to create Longview Financial Services.
She is passionate about helping others succeed and to help lighten the workload of her clients by taking over the accounting function. When Stacy is not helping clients, she enjoys baking, traveling, reading, and watching her favorite players on the soccer fields and tennis courts.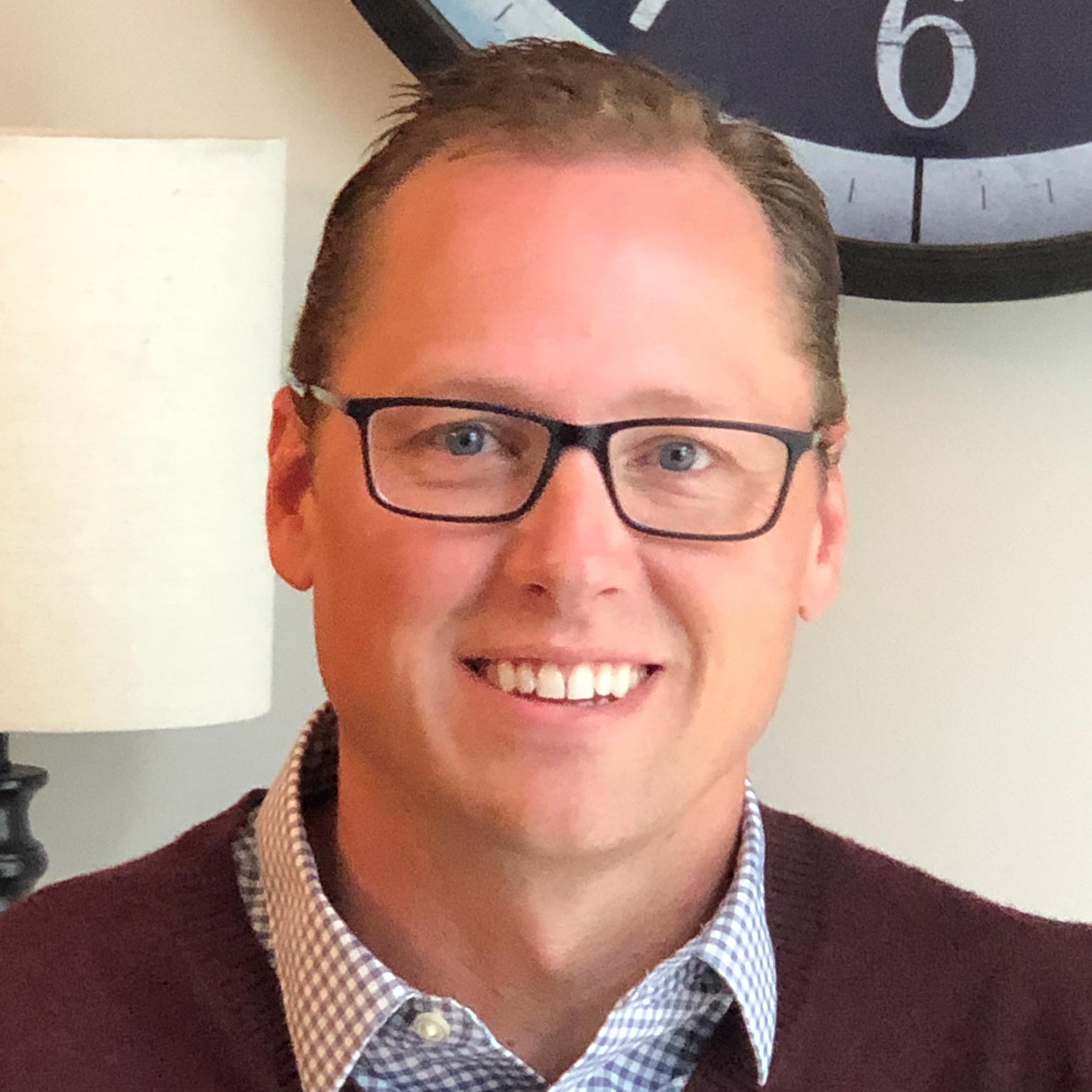 Jim Doughty
Jim has a 25-year track record of financial leadership, fundraising and accelerating growth for early-stage companies, turnarounds, and international organizations. He has extensive experience in leading finance teams and serving as a strategic advisor to CEOs.
Over the years as an entrepreneur and senior executive, Jim has developed a diverse set of skills to deal with a wide range of situations, grow new business lines, and addressing problems and issues as they arise. He has a unique ability to simplify the process with deep expertise in financial modeling and strategic implementation.
Jim is a budget-conscious executive, his experience includes structuring and effectively scaling the finance operations, business planning, budgeting, reporting, and all aspects of executing M&A transactions. With his hedge fund background, he can give a unique perspective in valuing businesses across sectors and in understanding and recognizing patterns of successful business and management teams.
Jim's experience running cryptocurrency companies has given him a deep understanding of the new technology. He has helped companies manage, store, purchase, and account for cryptocurrency. The industry is ever changing given its growth and Jim has helped companies navigate and succeed in this new industry.
In addition to turnarounds, building, rebuilding, and managing financial teams of all sizes and complexity, he has also had direct management responsibility for HR, IT, credit & collections, operations, contracts and sales.
Jim believes businesses need a strong financial foundation coupled with the development of operational plans with milestones to succeed in creating long term growth and profitability.